Hamlet will be haunting several Calgary stages over the coming theatre season as The Shakespeare Company along with Hit & Myth Productions have partnered with Vertigo Theatre, The High Performance Rodeo, and Alberta Theatre Projects, to bring Calgary audiences four different tellings of the melancholy Dane's tragic tale. It's a full season of Hamlet!
I sat down with the Artistic Director of the Shakespeare Company Haysam Kadri to talk about Hamlet, theatre, and just how the Shakespeare Company's Madness in Great Ones season came about.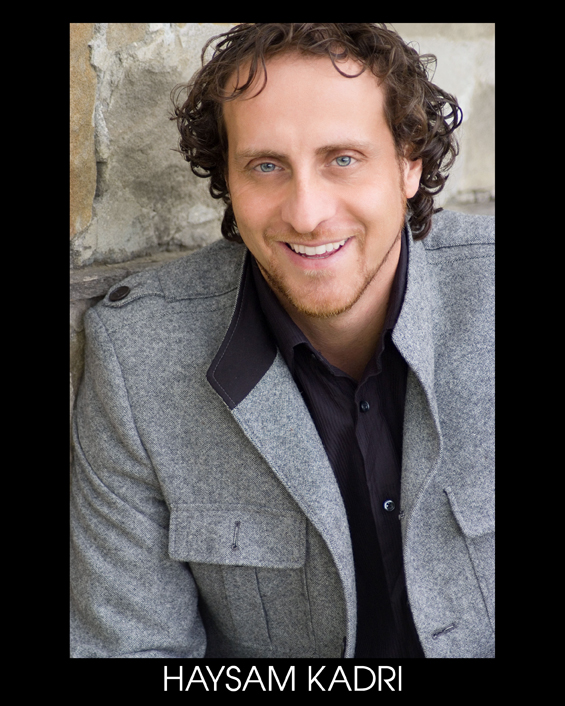 JAMES HUTCHISON
I was wondering as the Shakespeare Company what are some of the challenges you face mounting a large cast show with a really short rehearsal period?
HAYSAM KADRI
We have the best mandate and the worst mandate at the same time because we always have to populate the stage with ten to fifteen people which always has its challenges. Anytime anybody does Shakespeare you never have enough time, but what the Shakespeare Company has found out is that brevity is the soul of wit. When you trim some of the fat that Shakespeare gives you we find it makes the plays more accessible to an audience and we find that it's better for the process technically of rehearsing and putting up a play. Because it's not a kitchen sink drama. There are a lot of things going on. There are supernatural elements. There's war. There's fight scenes. There's these extraordinary characters in extraordinary circumstances. [Read more…]