There are still places on the Internet where you can get lost for an hour and not feel like you've wasted your time. One of those places is HowlRound. "HowlRound is a free and open platform for theatremakers worldwide that amplifies progressive, disruptive ideas about the art form and facilitates connection between diverse practitioners."
Which means they offer an abundance of resources and tools that theatremakers can use and contribute to. This includes a vast collection of essays and journal entries from a wide range of theatremakers on a diverse number of topics including, but certainly not limited to, acting and performance, adaptation, arts administration, audience engagement, criticism, cross-cultural exchange, deaf theatre, dramaturgy, freedom of expression, musical theatre, playwriting, political theatre, solo performance and theatre for young audiences.
Here are ten excerpts from essays I came across this weekend that I've read and enjoyed and feel are well worth sharing. If you like the excerpt you can click on the link at the bottom of each section and read the entire article at HowlRound.
***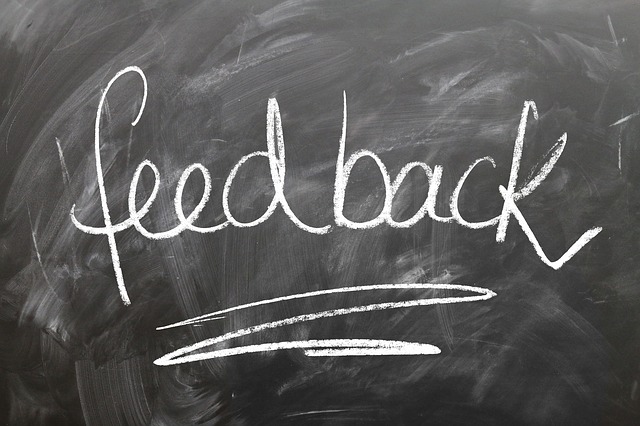 Number 1: Notes to the Note-Givers; or, Embracing the Paradox
Playwright Catherine Trieschmann lists useful suggestions for giving feedback on new plays.
"…too often we mistake play analysis for new play development, and they are not the same thing. Encouraging a writer to clarify character arcs, add second act plot complications, underline the play's themes, or more deftly, adhere more closely to the patterns established by the play's diction will make a play more coherent. It will not, necessarily, make it more exhilarating.
Unfortunately, ignoring all the tools of play analysis, refusing to hear any and all notes, and following one's own impulses at all times also does not make a play more exhilarating. If play analysis can't always invigorate a new play, then neither can writing in a vacuum of one's own imagination.
The problem is that while we generally understand how to make a play more coherent, no one really knows how to make a play more exhilarating. If we did, then brilliant seasoned theatre artists would never create flops. There'd be no Spiderman musical or After the Fall (argue with me if you want, but I stand by this assessment: worst Arthur Miller play ever). Whatever makes a play exhilarating comes from the subconscious, and yet not everything from the subconscious is exhilarating. This is the paradox of new play development and, I'd argue, the core of what we're wrestling with in workshops and rehearsals rooms. We cannot name that which will make a play take flight, and yet we must find that thing (or things) which will make a play take flight."
***
Read the entire article at HowlRound: This piece, Notes to the Note-Givers; or, Embracing the Paradox by Catherine Trieschmann was originally published on HowlRound, on February 5, 2018. [Read more…]