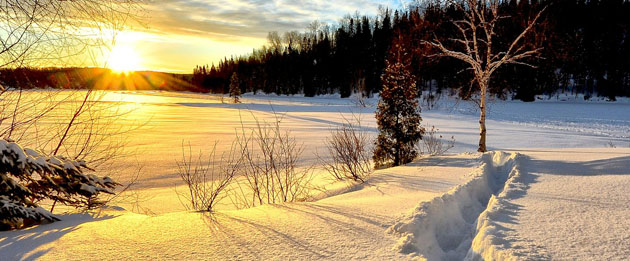 It's the holiday season and that means we celebrate a whole mishmash of different cultural traditions including the Yule Log. The Yule Log was originally associated with the Winter Solstice but it has come to be associated with Christmas Day as well.

Many years ago I produced a Yule Log video for broadcast on Christmas mornings for Citytv Calgary. It ran for a few years but I doubt it exists any longer since it was produced before the days of high definition. But, lucky for me, I happen to have a DVD copy of the Yule Log Program I produced and so I'm still able to share it with the world on YouTube. Happy Winter Solstice!
Happy Winter Solstice
May your day be filled with blessings
Like the sun that lights the sky,
And may you always have the courage
To spread your wings and fly!