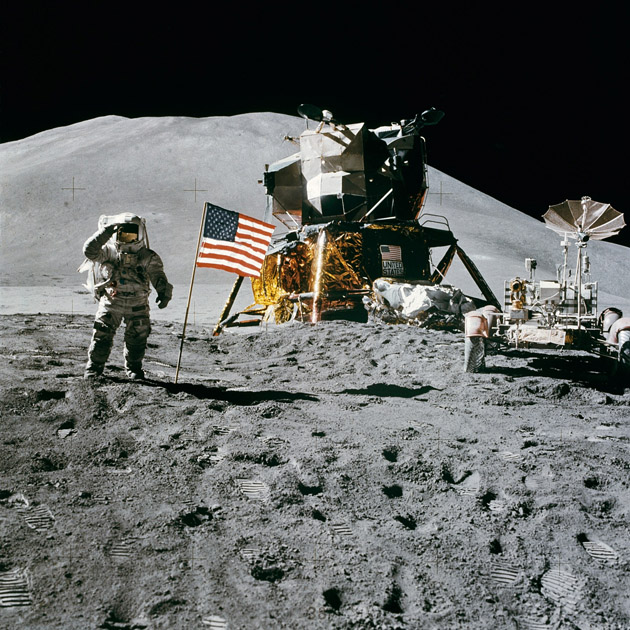 I came across a rather intriguing playwriting contest last week.
"The Simons Center for Geometry and Physics, in its ongoing mission to explore the intersection of science and art, announces a CALL FOR PLAYS for the 2015-16 SBU Science Playwriting Competition."
And best of all there's prize money! Five hundred bucks for the winning play. Three hundred for second. And one hundred for third. There should always be prize money, in my humble opinion. Yes, we might do art for art's sake but in a world that runs on money it's nice to get a little cash once in a while.
Or at least a Starbucks or Tim Horton's gift card, don't you think? After all, you need money to fuel your writing marathons at Starbucks or Seattle's Best or Second Cup or Tim Horton's or any other coffee house playwrights and novelists and poets go to write. I myself don't go to coffee shops to write. I usually go for coffee. I have my writer's nook at home. I have my desk and my space and that's where I find I'm most creative. But hey, one of the things you need to discover as a writer is what works for you, and if writing in a coffee shop is your thing – great.
Anyway, back to the contest. Theatre and science are no strangers to each other. Theater explores questions and so does science. Both are dedicated to trying to understand and reveal truth. Science is not devoid of emotion. Yes, there is the scientific method but the person who pursues the science is driven by a passion to understand. And there is an art to science. Science progresses through innovation – through figuring out how to test and measure and understand the processes of the universe. So of course, theatre and science should be brought together in order to entertain and enlighten audiences about science, the human spirit, and our hunger for knowledge.
And, if you're a scientist with an idea for a play or a playwright with an idea for a science experiment then put pen to paper and write.
Plays should be around 10 minutes in length.
Winning plays receive a staged reading in the Fall 2016 semester.
Plays must be unpublished work.
Deadline is Midnight April 1, 2016. After midnight your play turns into a pumpkin.
For complete contest details and how to enter follow this link: 2015-16 SBU Science Playwriting Competition.
The awards committee will consist of Professors Christopher Herzog, George Sterman, and Steve Marsh. The event is made possible by the generous support of the Simons Center, the C. N. Yang Institute for Theoretical Physics, and the SBU Department of Theatre Arts.
***
To subscribe to my blog just enter your e-mail at the top of the page and hit subscribe.
***