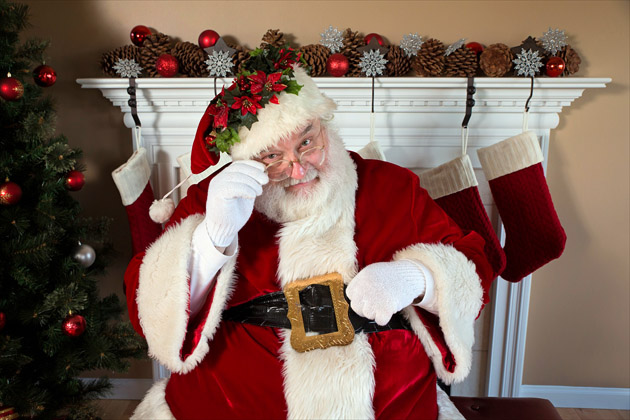 Today is Thanksgiving in Canada. Our traditional harvest festival and national holiday.
Harvest festivals have deep roots and have been celebrated in one form or another for thousands of years throughout the world. It harkens back to our days as an agrarian nation and our dependence on a healthy crop in order to see us through the winter.
But it has also come to mean a day of giving thanks for the blessings in one's life. The importance of family and friends and community.
And I think one of the things we should be thankful for is the fact that we live in a country that gives us the right to vote. And even if you don't much like politics, it's much better to have a system in place that replaces old corrupt political leaders with young corrupt political leaders in a peaceful way – and an election is a far less bloody way to do that than a revolution.
So come a week today, we Canadians are going to the polls. On October 19th we elect a new government.
And I know a lot of people say you shouldn't discuss politics or religion or whether or not you like Star Wars better than Star Trek but to that I say, "Hogwash." I say we should discuss politics and Star Trek and Star Wars. A healthy society has a diverse number of opinions. That's how you protect everyone's rights. All opinions matter.
So, with that in mind, I've decided to discuss my own political views and let you know that I'll be casting my vote for The Christmas Party of Canada. It's really the only party I can support. I mean, who doesn't like a good Christmas Party? Rum punch for the adults, candy canes for the little ones, and presents for all. Now you might think I'm being facetious, but I don't even know what facetious means so I don't know if I am or not.
All I know is, the Christmas party believes in the same things I do: environmentally friendly reindeer power, stockings hung by the chimney with care to fuel our economy, and gingerbread in every house so that no one goes hungry. So, on October 19th, when you cast your vote, I hope you'll give serious consideration to the type of future you want for Canada and give Kris Kringle and The Christmas Party of Canada your support. You can check out their entire party platform at www.christmaspartyofcanada.ho.ho.ho.ho
I also urge you to check out the other party platforms and your local candidates. See what they have to say about their vision for this country and how they want to run things. Do they seek to build or divide? Are they men and women of good character? Do their policies and rational make sense to you.
Come October 19th I'm voting, and I hope you will too.
***
To subscribe to my blog just enter your e-mail at the top of the page and hit subscribe.
***