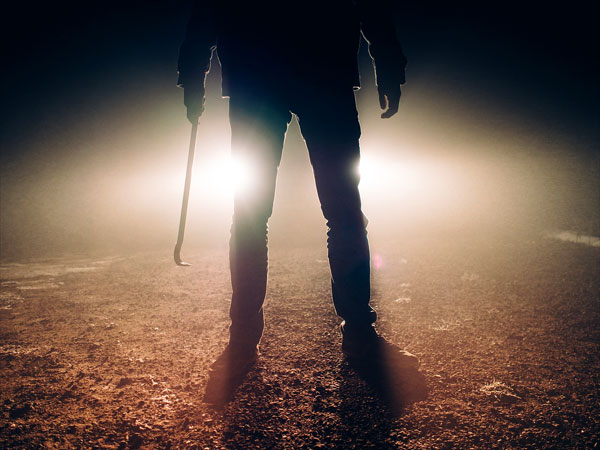 Of course you need to know what your character hungers for in life but in order to make a story you need action. The bigger the hunger the more daring the action. The more daring the action the bigger the risk. And the bigger the risk the bigger the consequences. That's dramatic. That's interesting. That's compelling.
Look at Walter White in Breaking Bad.
He gets cancer – and because he gets cancer – he has to figure out how to make some quick cash in order to provide for his family. Granted, cooking meth and becoming a drug lord wouldn't be the first choice for most high school science teachers, but it's exactly because he makes that choice that makes the series so fascinating to watch.
And maybe that's why we as individuals living our suburban lives sometimes battle to make a decision ourselves – not because we're thinking of becoming a drug lord but because we know on some fundamental level that if we follow a new path we enter new territory and leave behind the life we knew and become something new ourselves. And if movies and plays and novels are meant to teach us anything – they teach us, at least on the most basic level, that our choices and actions impact not only ourselves but others.
In life, it's probably a good idea to choose the path of goodness; but when it comes to your fiction, let all hell break loose because we good people like something bad to watch.
***
To subscribe to my blog just enter your e-mail at the top of the page and hit subscribe.
***