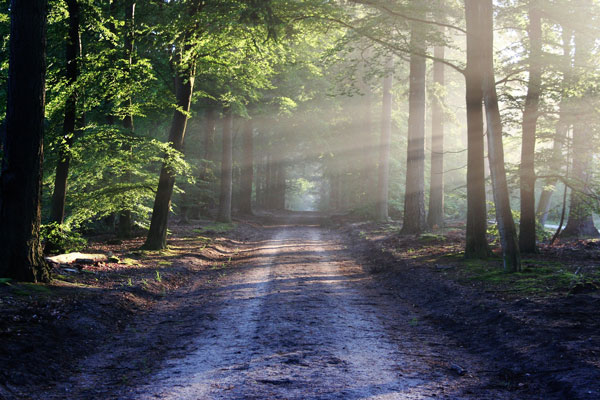 There are no short cuts.
We want to believe in short cuts, and magic, and luck, but the key to success is hard work and persistence.
Learn your craft. Practice.
A concert pianist who never practiced, and only sat down at the piano when inspiration struck, would not be a very good musician.
Writing is no different.