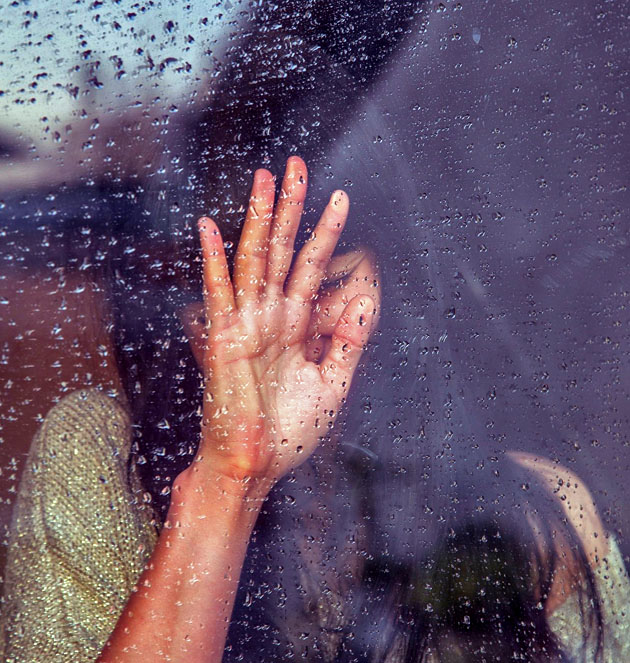 Hamlet is in pain. Felix Unger is in pain. Every character in August: Osage County is in pain: Beverly, Violet, Barbara, Bill, Jean, Ivy, Karen, Mattie Fae, Charlie, and Little Charles are all in pain.
Life is painful. It's lonely. It hurts.
That's why I write. Or, at least, that's one of the reasons I write. I write comedy. And the comedy I write comes from characters in pain – characters living with hope – but often fearful of life. The journey for every character, and maybe for each of us, is to stop fearing life and to go after what we want. We only go after what we want when the pain of not having what we need is greater than our fear of life. And that's the scary part. Saying what you want and honestly going after the girl whose smile changes your day because one day – if you say nothing – if you do nothing – it will be too late. She'll be gone – she'll be with someone else – and you will have missed your chance.
That's why I write – in life you may not get the girl – you may not have a happy ending – but on stage you can always make the world a happy place.
***
And speaking about why we write and how painful life can be, next week, I'll be publishing the first of a two part interview with award winning playwright Meredith Taylor-Parry.
"You want to write the kind of play where people are going to go home and talk about it, and think about it, and talk about themselves a little bit. You know, my God, if it got people to think about their own mortality a little bit, how could that be a bad thing? We all run around scared to talk about it, but we're fascinated by it at the same time. The idea that we're mortal. Just to have that discussion opened up wouldn't hurt."
After the suicide of her own father, who had been diagnosed with terminal cancer, playwright Meredith Taylor-Parry felt compelled to write about it. In the first of a two part interview Meredith talks about the process of writing her play Survival Skills and her reaction to the play winning the New Works of Merit Playwriting Contest in 2013 and being produced Off Off Broadway by the 13th Street Repertory Company, NYC in April 2014.
***
To subscribe to my blog enter your e-mail at the top of the page and hit subscribe.
***