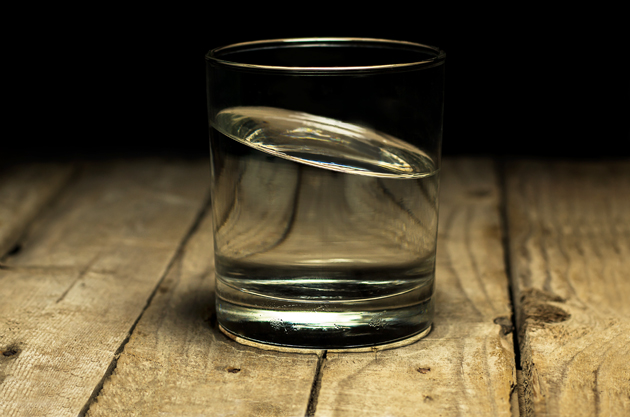 You know, if your characters aren't asking, "what's in it for me?" they're props not characters. If you're going to create long-form drama then characters need to have some sort of goal. I'm sure we've all seen plays or watched movies where nothing really happens. Oh sure, there might be plenty of arguments – physical fights – and lots of emotion – but unless each character has a purpose and a goal all the fighting and the emotion in the world is meaningless and it soon becomes boring.
Characters have to need something because action comes out of need. We get a glass of water because we're thirsty. We go to medical school because we're determined to become a doctor. We run for political office because we're hungry for power. Every action we take has a purpose.
Give your characters a purpose because that's what life is about. A life without purpose leaves us feeling detached because nothing matters. And if you write a play and your characters have no purpose your audience will feel detached because nothing your characters do matters. And that's going to make it difficult to attract an audience because today's audiences have an abundance of choice about where they spend their time and money.
***
If you enjoyed this blog post here are some other blog posts that might interest you: