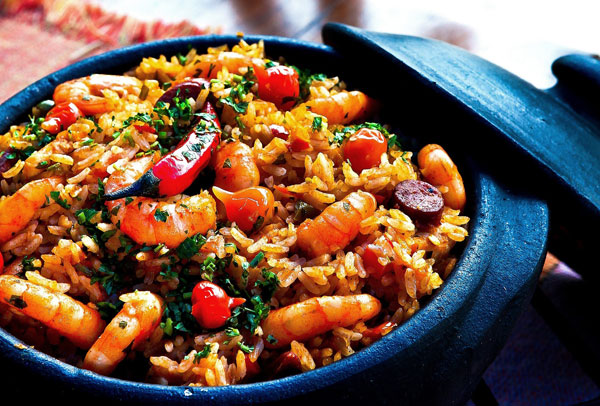 Oh, my God we love food! We love chicken and sardines – and sushi and chocolate – pizza and tofu! But not necessarily in those combinations or in that order.
We write books about food, have special foods for holidays, exchange and talk about recipes, watch television shows about cooking and basting and roasting and eating a wide variety of plants and animals all below us in the food chain.
So, why all this talk about food? Because food is character.
Everybody on this tasty planet has a relationship with food and therefore every character in your story should have a relationship with food. Food forms part of the fabric of our day. Find out about the food your characters eat and how they eat and where they eat and why they eat and who they eat with because it opens up all kinds of insights into their social life, attitudes towards spending money, how they interact with other people, and who they choose to spend time with.
It makes your characters human.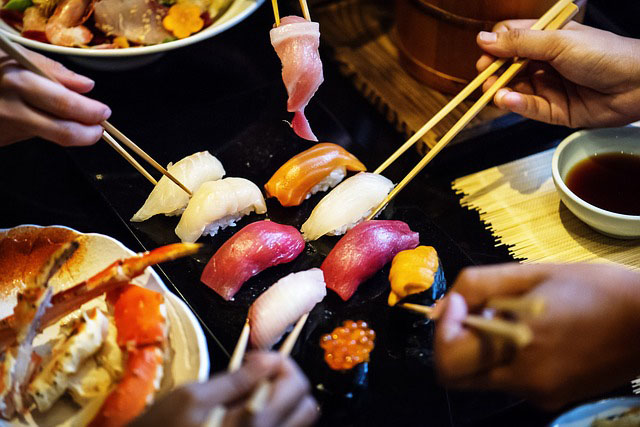 But we don't just hunger for food – we hunger for love and understanding – power and money – knowledge and happiness. Which means maybe instead of asking what your characters want to eat or want in life you should be asking what your characters hunger to eat and hunger for in life?
Want is weak. Hunger is strong.
Hunger comes from a deeply rooted need. Want is a preference – like gravy with your French fries – or ground pepper on your pasta. I want it but if I don't get it – I'll get something else. Macbeth doesn't want power – he is hungry for power. Hunger drives us – it makes us take action – it makes us take risks – and consequences of our hunger going unsatisfied can be emotional devastation – the feeling of a life wasted – the regret of a lost love…or when our hungers are satisfied we might experience the joy of finding our one true love – if such a thing exists and so long as she lives in the neighbourhood and frequents the pub you go to with your friends for wings on Wednesday.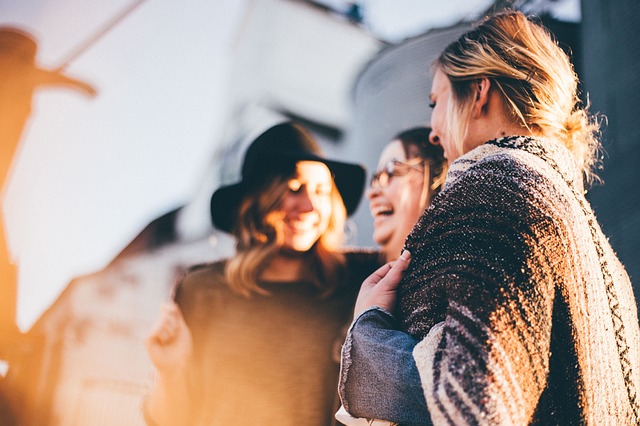 So, if you want your characters to be human, you need to find out what they hunger for in both food and life. Within the context of your story, as your characters take action to get the girl they want, defeat the bad guy, or come up with a cure for cancer, give them something to drink when the get thirsty – give the something to eat when they get hungry. If you want to know your characters better feed them and discover what they hunger for in life.
Bon Appétit!
***
If you enjoyed this blog post check out some of these other blog posts.