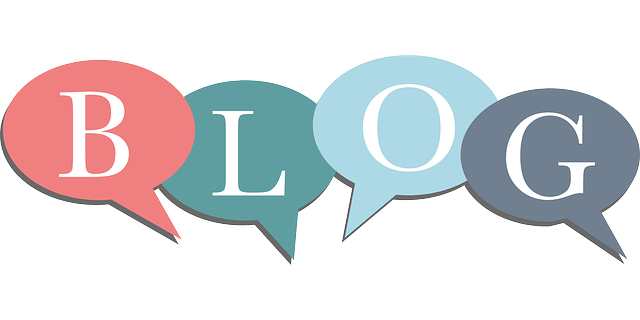 Does the size of your blog matter?
I think you'd agree that a blog can be as short or as long as you want: fifty words or a thousand words. It's really up to you, as the writer, but speaking as a reader the bigger the blog the bigger the challenge of keeping me engaged, interested, and satisfied. The longer the blog the bigger the payoff needs to be. If the payoff isn't satisfying, then maybe you should consider tweeting about the topic at hand. A tweet is 140 characters. It can be shorter but it can't be longer. Which makes me wonder – if any blog is 140 characters or shorter is it really a tweet and not a blog?
Can a blog be a tweet and a tweet be a blog?
Maybe tweets are mini blogs? If a tweet gets across an idea or message and is engaging and interesting then why not call it a mini blog.
Of course, your tweets can be about anything you want – they're your tweets. If that latté and carrot cake you just had at the Vendome Café in Sunnyside is really the best in the world – well then – you had better let the world know about it. You have your twitter account: use it.
So, this blog, I guess, is about tweets; now that I think about it. We started out talking about size and I guess what we're really talking about is the size of the message and how big a message you can get in a tweet.
Do unto others as you would have them do unto you is a pretty big message in only 49 characters. I'd hardly say my tweets are as profound but I do hope they offer some wisdom and an insight or two into life. One of the things I like to tweet about is writing and so I'm going to share a list of ten tweets I've tweeted about writing.
10 #amwriting Tweets from @lifeisanact
Here's a novel idea for November – try writing every day of the year instead of every day for one month.
I like to begin every morning with a cup of coffee and a healthy dose of dialogue.
Your protagonist needs to lose hope, feel defeated, and be ready to give up – and then – she doesn't. Why she doesn't is character.
Light, colour, and contrast are to a photographer what conflict, emotion, and stakes are to a playwright.
Even one word is better than no words – write.
It seems to me that some blogs say in 500 words what could be said in 200. Write. Edit. Rewrite. Cut. Then cut some more.
Finish the first draft before you show your work – make it yours first – not a collection of notes and comments from others.
Your job is to show up every day and do the work. At some point during the process inspiration will find you.
Don't say, I'll write when I have the time instead make the time to write.
How long should your blog, novel, story, play, poem be? As long as it's interesting.
***
To subscribe to my blog just enter your e-mail at the top of the page and hit subscribe.
***