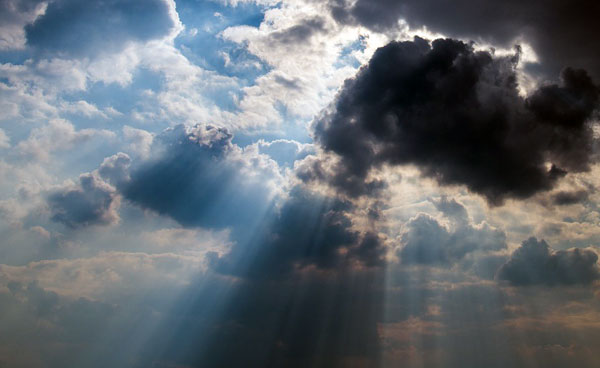 My play, Death and the Psychiatrist, won second place in the 2015 Frostburg One-Act Playwriting Competition.
Death and the Psychiatrist is the story of Mortimer Graves who shows up at Dr. Donna Thompson's office claiming to be the Grim Reaper. Although Mortimer says he is there to escort Dr. Thompson to the other side Dr. Thompson, believing Mortimer to be under the delusion that he is death, convinces him that he should go into therapy. With the Doctor's help Mortimer confronts his emotional issues and Doctor Thompson, with Mortimer's help, re-evaluates her life priorities.
You can download a FREE copy of my Death and the Psychiatrist by following this link.
First place was awarded to Fifty Miles by Jason Tinney and Holly Morse-Ellington. Third place went to Missed Connections Club by Harold Taw and Chris Jeffries.
Fifty Miles will receive a full production. Death and the Psychiatrist and The Missed Connections Club will both receive staged readings during the 2015 One-Act Playwriting Festival at the Palace Theatre in Frostburg, Maryland, on Friday, September 25, and Saturday, September 26, 2015.
The Frostburg Center for Creative Writing serves Western Maryland and the surrounding areas by celebrating the literary arts through a variety of public events and productions, by educating and broadening an interested audience for literature, and by fostering new writers and their work.
***
To subscribe to my blog just enter your e-mail at the top of the page and hit subscribe.
***