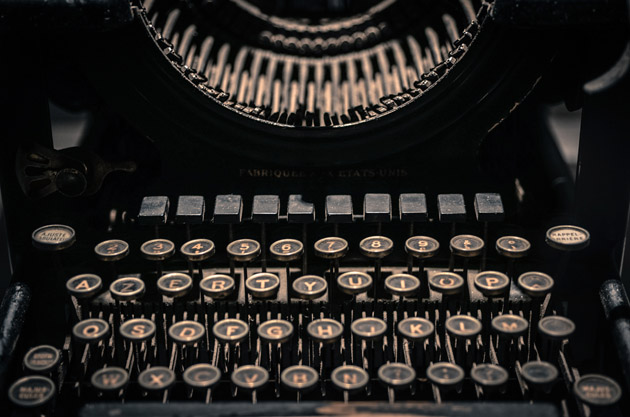 The New American Theatre
Opportunity: Festival of New American One Act Plays
Location: Culver City, California, USA
Current Deadline: Extended Deadline: August 31, 2017 (11:59 pm)
Submission Fee: $10.00 per entry
Type of Contest: Short Plays no longer than 15 minutes
Restrictions: Must not have been produced in Los Angelas, California and not under option or scheduled for a professional production or publication at the time of submission.
Award: A selection of 8-12 semi-finalists will be performed in a Fall Marathon of One Act Plays. 5 to 8 of the semi-finalists will be selected to be presented in the Spring 2018 Festival. Finalists will be invited to be members of the New American Theatre Playwrights Circle.
For complete submission details check out The New American Theatre Web Site.
Toowoomba Repertory Theatre Society
Opportunity: Carnival of Flowers Toowomba Repertory Theatre Playing Writing Competition
Location: Toowomba, Queensland, Australia
Current Deadline: Entries must be received by September 30th, 2017
Submission Fee: $40.00 Australian
Type of Contest: One Acts running between 50 and 75 minutes
Restrictions: Australian Playwrights
Must be unpublished and never performed or workshopped.
Preference will be given to plays with a small cast size that can be simply staged on a small proscenium stage.
Award: Best Play $4,000 Australian. Second Best Play $2,000 Australian. Two winning plays will undergo a six month review process led by a professional dramaturge in order to provide input to the playwrights and assist in the further development of the scripts. Winning plays will be performed during the 2018 Toowoomba Carnival of Flowers for a ten night run.
For complete submission details check out the Toowoomba Repertory Theatre Society Web Page.
Därkhorse Drämatists
Opportunity: Write to the Heart – Love Themed Play Festival
Location: Binghamton, New York, USA
Current Deadline: December 6, 2017
Submission Fee: None listed
Type of Contest: One Acts 25 page maximum/10 page minimum. No minimum page count for 1 person shorts or monologues.
Restrictions: No exceedingly violent or pornographic material. Adult language allowed within reason. Maximum 3-4 characters in a limited setting with minimal props. Two submission per playwright. Plays may have had previous productions but must be unpublished.
Award: Plays will be mediated in a forum comprised of local playwrights, directors and actors to determine which will be produced.
For complete submission details check out the Därkhorse Drämatists Write to the Heart Web Site.
PlayFest Santa Barbara
Opportunity: Playwriting Competition
Location: Santa Barbara, California, USA
Current Deadline: October 1, 2017
Submission Fee: $25.00 per entry
Type of Contest: Full-length plays, musicals, translation and adaptations, and works for young audiences.
Restrictions: Must not have received a professional production. Plays must be written in English. Playwrights, composers and librettists may submit only one manuscript per festival year.
Award: Selected plays participate in the New Play Festival which is a celebration of new plays, including readings of plays by playwrights from Santa Barbara and beyond.
For complete submission and festival details check out the PlayFest Santa Barbara web site.