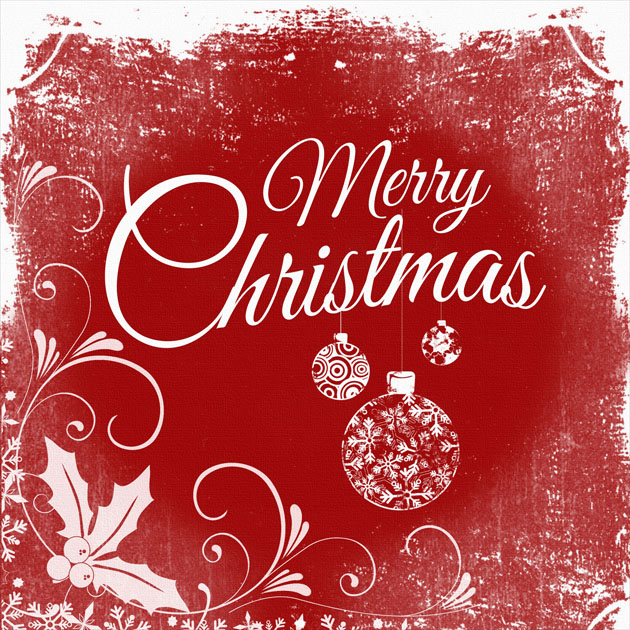 So, I was thinking about Advent Calendars near the end of November and I decided that it would be a good idea to post a quote a day about friendship on my Facebook page leading up to Christmas and for good measure one additional quote for Christmas Day.
It's just my small attempt to make the on-line community a little more friendly and a little more positive this holiday season. And so with today being Christmas I've listed all the quotes below.
May you find some humour and wisdom in them and may each of you have the good fortune to be surrounded by loving friends and family this Christmas Day.
"Walking with a friend in the dark is better than walking alone in the light." Helen Keller
***
"A good friend is a connection to life – a tie to the past, a road to the future, the key to sanity in a totally insane world." Lois Wyse
***
"A true friend is one who overlooks your failures and tolerates your success!" Doug Larson
***
"A good friend is like a four-leaf clover; hard to find and lucky to have." Irish Proverb
***
"Lots of people want to ride with you in the limo, but what you want is someone who will take the bus with you when the limo breaks down." Oprah Winfrey
"A good friend will always stab you in the front." Oscar Wilde
***
"Most people are enduring a marginalized isolation. One of the great obstacles to modern friendships is the 'religion of rush.' People are rushing all the time through time. Friendship takes time." John O'Donohue
***
"Why is it," he said, one time, at the subway entrance, "I feel I've known you so many years?"
"Because I like you," she said, "and I don't want anything from you." Fahrenheit 451, Ray Bradbury
***
"There are good ships,
and there are wood ships,
The ships that sail the sea.
But the best ships, are friendships,
And may they always be." Irish Toast
***
"You can easily judge the character of others by how they treat those who they think can do nothing for them." Malcolm Forbes
"When friendship disappears then there is a space left open to that awful loneliness of the outside world which is like the cold space between the planets. It is an air in which men perish utterly." Hilaire Belloc
***
"I have enjoyed most particularly reading the correspondence between Gustav Mahler and Richard Strauss. The genuine friendship, competitiveness and support that thread through their communications are life lessons for us all." Jessye Norman
***
"It is difficult to obtain the friendship of a cat. It is a philosophical animal… one that does not place its affections thoughtlessly." Theophile Gautier
***
"Love all, trust a few, do wrong to none." William Shakespeare
***
"There is nothing better than a friend, unless it is a friend with chocolate." Linda Grayson
"Do not save your loving speeches
For your friends till they are dead;
Do not write them on their tombstones,
Speak them rather now instead." Anna Cummins
***
"A loyal friend laughs at your jokes when they're not so good, and sympathizes with your problems when they're not so bad." Arnold H. Glasow
***
"Friends are those rare people who ask how we are and then wait to hear the answer." Ed Cunningham
***
"The proper office of a friend is to side with you when you are wrong. Nearly anybody will side with you when you are right." Mark Twain
***
"Strangers are just friends waiting to happen." Rod McKuen
"Friendship is a sheltering tree." Samuel Taylor Coleridge
***
"Two persons cannot long be friends if they cannot forgive each other's little failings." Jean De La Bruyere
***
"You can't stay in your corner of the Forest waiting for others to come to you. You have to go to them sometimes." Winnie The Pooh, A.A. Milne
***
"Why can't we get all the people together in the world that we really like and then just stay together? I guess that wouldn't work. Someone would leave. Someone always leaves. Then we would have to say good-bye. I hate good-byes. I know what I need. I need more hellos." Charles M. Schulz
***
"We all lose friends.. we lose them in death, to distance and over time. But even though they may be lost, hope is not. The key is to keep them in your heart, and when the time is right, you can pick up the friendship right where you left off. Even the lost find their way home when you leave the light on." Amy Marie Walz